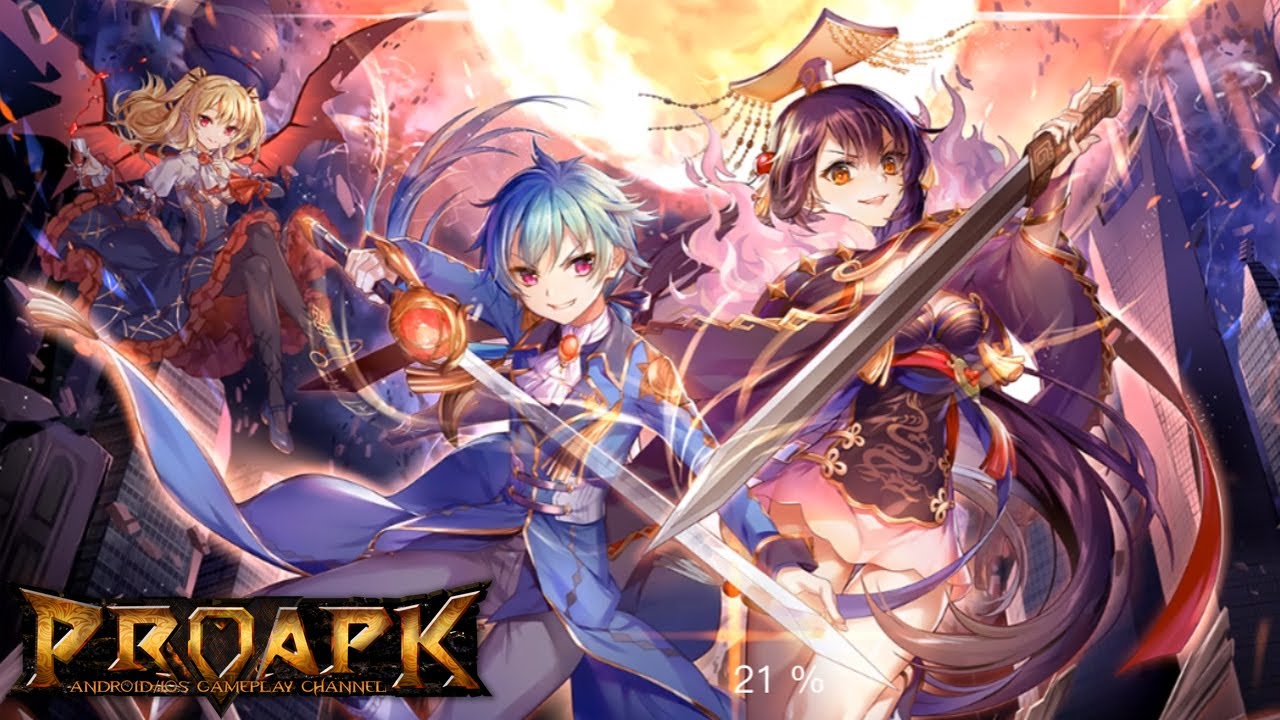 KawaiiStrike: Cute to Kill by Elex (ANDROID/iOS/iphone/ipad)
►►► SUBSCRIBE PROAPK FOR MORE GAMES : http://goo.gl/dlfmS0 ◄◄◄
Open fire! Conquer the battlefield of Mordu! Kawaii Strike is a 3D anime game that combines action battle and strategic development. Battle as reverse-gender versions of historical rulers: cougars, coquettes, maidservants, girls-next-door… dozens of unique empresses are waiting to go to war for you!
In the year 2056 A.D., people once again found the philosopher's stone which had been lost for thousands of years. At the instant the stone made contact with the elixir of immortality, there was an unexpected shift in the timeline. Those mighty former conquerors of humanity have heeded the call of the philosopher's stone and descended on Mordu. A turning point in 8,000 years of human civilization: the War for Mordu is about to begin!
(more…)