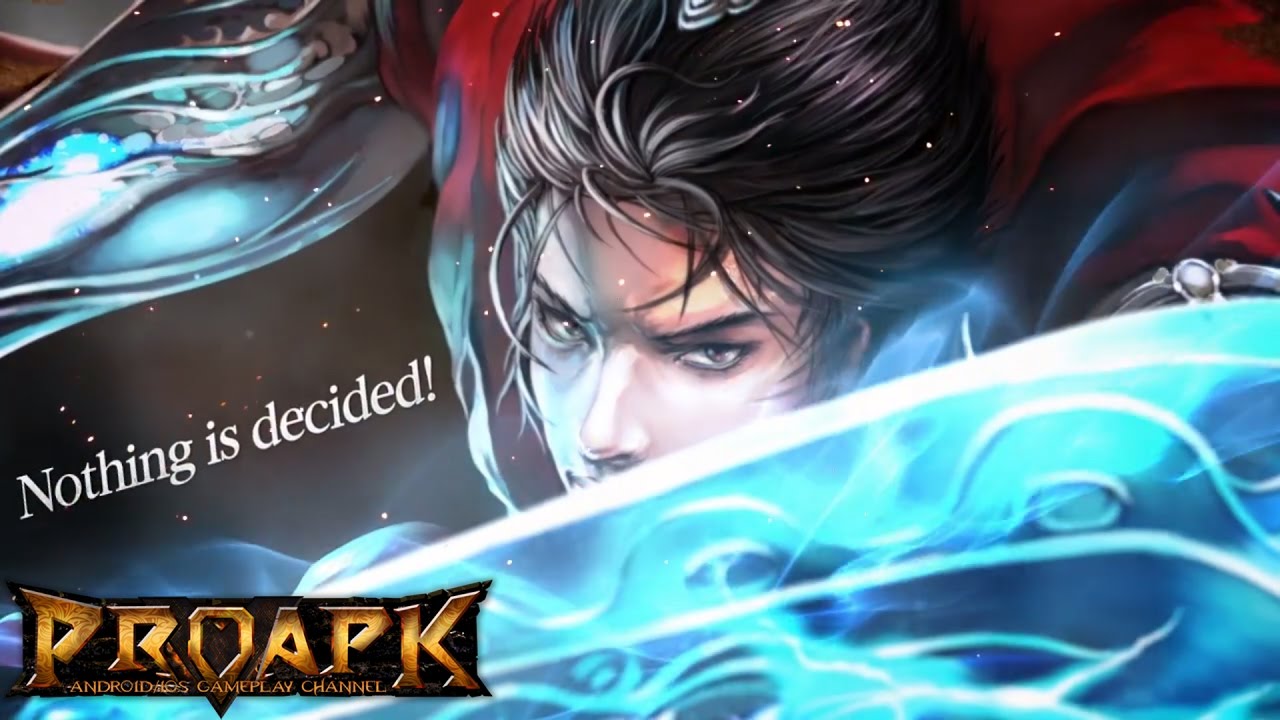 The Soul (Intl) by mSeed Games (ANDROID/iOS/iphone/ipad)
►►► SUBSCRIBE PROAPK FOR MORE GAMES : http://goo.gl/dlfmS0 ◄◄◄
Gather the souls of great generals and combine them with skills to create your own action adventure!
Freedom in high quality action! Dazzling and refined graphics! Stylish action gameplay!
A whole new level of action RPG! The Soul(Intl)!

■ Game Features ■
▷ Soul System
A new type of battling system where the action changes depending on your various characters!
Gather souls and sweep across the battle field with your generals!
▷ Team Battles
The action is different, but you have one goal!
Join forces with party members to annihilate your enemies!
▷ Godly Weapons
The ultimate power which transcends your own limits!
Those who acquire godly weapons shall rule the world!
▷ Various Real-time and Non-Real-time PvP Battles
A fight for power that you cannot back out of!
Real-time 1 vs. 1 'Devotion Battle'
Real-time 1 vs. 8 'Free-For-All'
'Emperor's Path' for those seeking to be the strongest
The irresistible temptation of gold in 'Golden Expeditions'
▷ Guild Battles
A fierce fight for your guild's honor!
Use teamwork to win real-time 3 vs. 3 guild battles!
Greet the great general's return now!
DOWNLOAD
App Store: https://itunes.apple.com/us/app/the-soul-intl/id1152282949
Play Store: https://play.google.com/store/apps/details?id=com.mseedgames.thesoulint
✔ LOOKING FOR MORE RPG GAMES? ►►► https://goo.gl/wqCfuv ◄◄◄
—————————————————-
SUBSCRIBE PROAPK TO DISCOVER MORE NEW ANDROID/iOS GAMES : http://goo.gl/dlfmS0
TWITTER: http://twitter.com/Apkno1
FACEBOOK: https://www.facebook.com/proapk4u
G+ : https://plus.google.com/+proapk
PLEASE SUPPORT PROAPK BY LIKE/ SHARE/ COMMENT , THANK YOU!