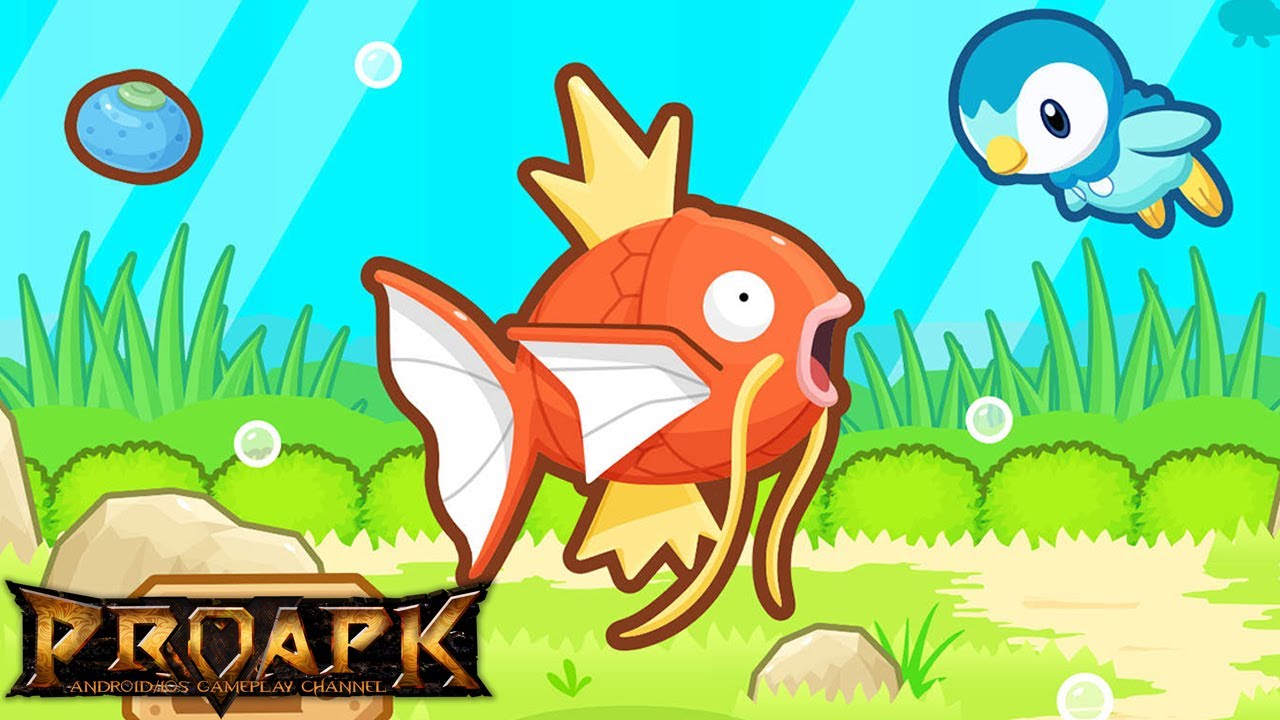 Pokémon: Magikarp Jump by The Pokemon Company (ANDROID/iOS/iphone/ipad)
►►► SUBSCRIBE PROAPK FOR MORE GAMES : http://goo.gl/dlfmS0 ◄◄◄
What is this world coming to?! It's a Pokémon game all about the weakest Pokémon ever—Magikarp! Anyone can play this simple game in their spare time to create the most majestic Magikarp ever in this official Pokémon app!
What kind of Pokémon is Magikarp?
・ It's famous—for being pathetically weak, unreliable, and generally useless.
・ It can't learn any powerful moves—all it does is flop around and splash!
・ When it flops its way too high in the sky, it's sometimes snagged by the Bird Pokémon Pidgeotto—never to be seen again!
(more…)