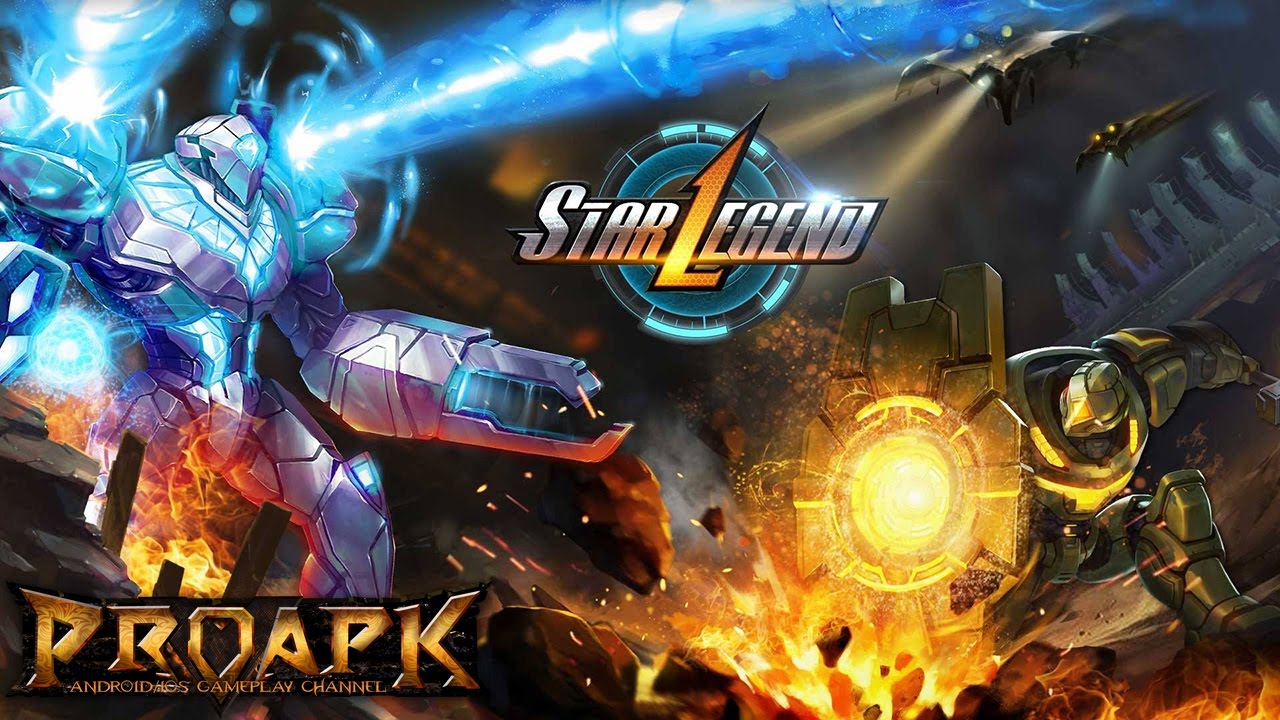 Legend of Star : Human Awaken by West Corp (ANDROID/iOS/iphone/ipad)
►►► SUBSCRIBE PROAPK FOR MORE GAMES : http://goo.gl/dlfmS0 ◄◄◄
You should never miss this RPG game – Star Legend! One-of-a-kind space battlefields and heroes, and state-of-the-art technology are waiting for you.
About seventy millions ago, a kind of intelligent creature — The Forgoer appeared in the universe.
The Forgoer put the "Seed Plan" into the galaxy. In this plan, the Forgoer made use of their own biological information so as to creat a serious of creatures that were able to evolve. They sent them to all planets in the galaxy, hoping that different kinds of intelligent races could take shape. They planned to pick out the most suitable "successor" and provide them with all kinds of knowledge to evolve together.

Features:
* Epic Heroes – Create your invincible battle squad!
* Great March – Challenge and dominate other commanders!
* Mine Assault – Search resources and defend against Yaek!
* Star Alliance – Join the guild and fight together!
* Absolute Domain – Challenge epic BOSS to get various rewards!
DOWNLOAD
App Store: https://itunes.apple.com/us/app/legend-of-star-human-awaken/id1216623178?mt=8
Play Store: https://play.google.com/store/apps/details?id=com.mbgame.en.sl
Total Size : 280 Mb
✔ LOOKING FOR MORE RPG GAMES? ►►► https://goo.gl/wqCfuv ◄◄◄
—————————————————-
SUBSCRIBE PROAPK TO DISCOVER MORE NEW ANDROID/iOS GAMES : http://goo.gl/dlfmS0
TWITTER: http://twitter.com/Apkno1
FACEBOOK: https://www.facebook.com/proapk4u
G+ : https://plus.google.com/+proapk
IF YOU LIKE OUR WORKS, PLEASE SUPPORT AND LIKE/ SHARE/ COMMENT ON OUR VIDEOS, THANK YOU!