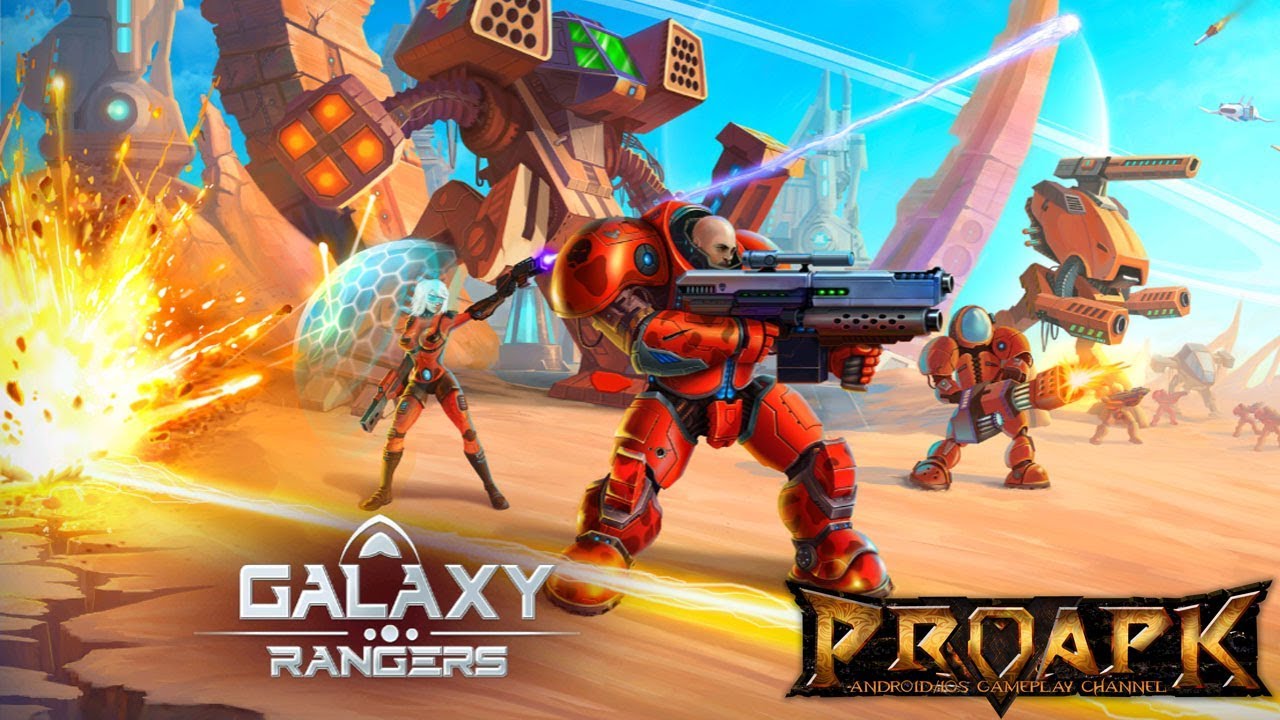 Galaxy Rangers – online strategy game with RPG by Ragcat Games (ANDROID/iOS/iphone/ipad)
►►► SUBSCRIBE PROAPK FOR MORE GAMES : http://goo.gl/dlfmS0 ◄◄◄
Galaxy Rangers is a brand new online strategy game with RPG elements. You've never seen anything like it before, you'll be hooked without fail!
The year is 3666. The Earth's Empire extends over hundreds of worlds. The peace is kept by the mighty stellar fleet and the secret Order of the Keepers.
The Order learns that the Empire is under threat of an invasion of dark forces. To fight with the invaders, humankind should find the weapon of the great fallen race. Fragments of the weapon were lost and are now scattered throughout the many planets of the Ecumene.
(more…)