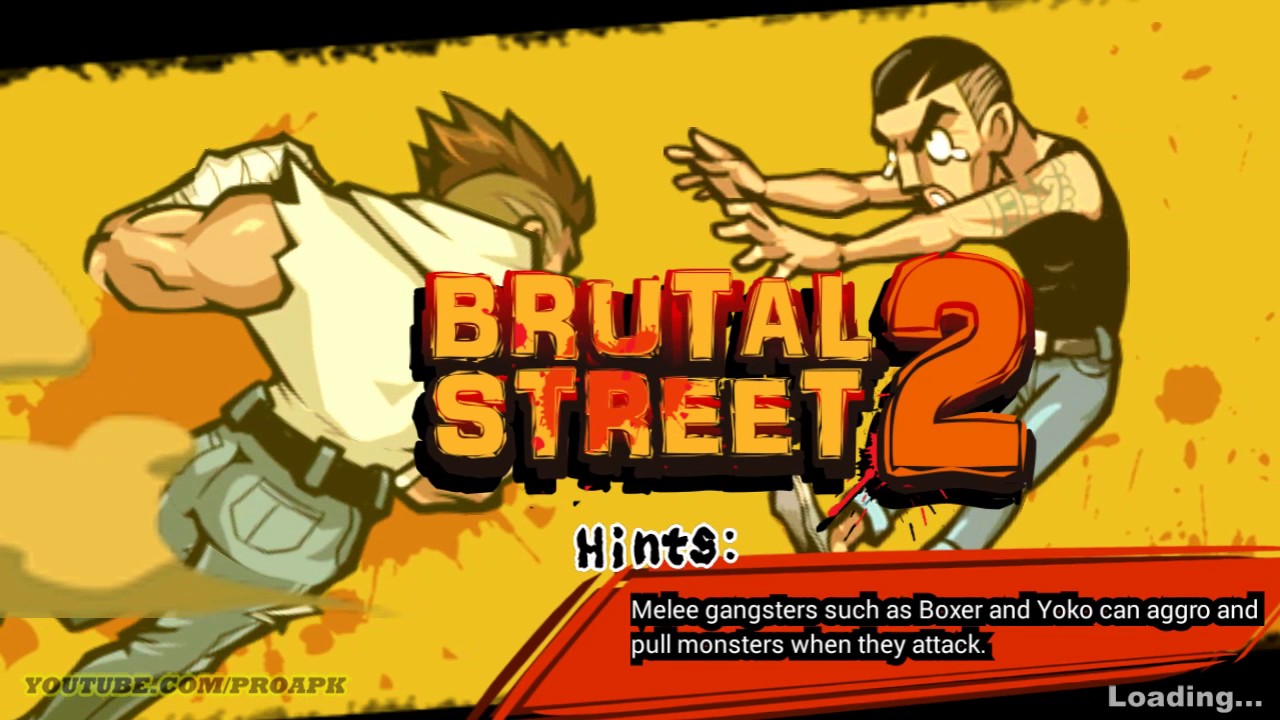 Brutal Street2 (Unreleased) by Black Pearl Games Ltd. (ANDROID/iOS/iphone/ipad)
►►► SUBSCRIBE PROAPK FOR MORE GAMES : http://goo.gl/dlfmS0 ◄◄◄
– Simple, classic controls have been made even better!
Move, dodge, and attack enemies via simple "tap-and-slides".
Using skills has also become more free, more agile, and more accurate—whether they affect a circle, straight line, or fan-shaped area!
– Classic arcade elements are back!
Thugs chillin' in corners will suddenly come out and kick you.
Enemies will arrive in vans, subways, or even from the sky! They'll jump you when you least expect it.
Remember to destroy obstacles on the battlefields and pick up HP potions and weapons.
Don't let the masked thief get away! He doesn't show up very often, but when he does, show him who's in charge! Plenty of great equipment awaits!
(more…)